Pre-order your lion burger*!
We are still far away from delivering you your lion burger, but you can make your reservation today – for free. Once we get regulatory approval, you will get an email to place your deposit (targeting 2023). #firstcomefirstserve #slaughter-free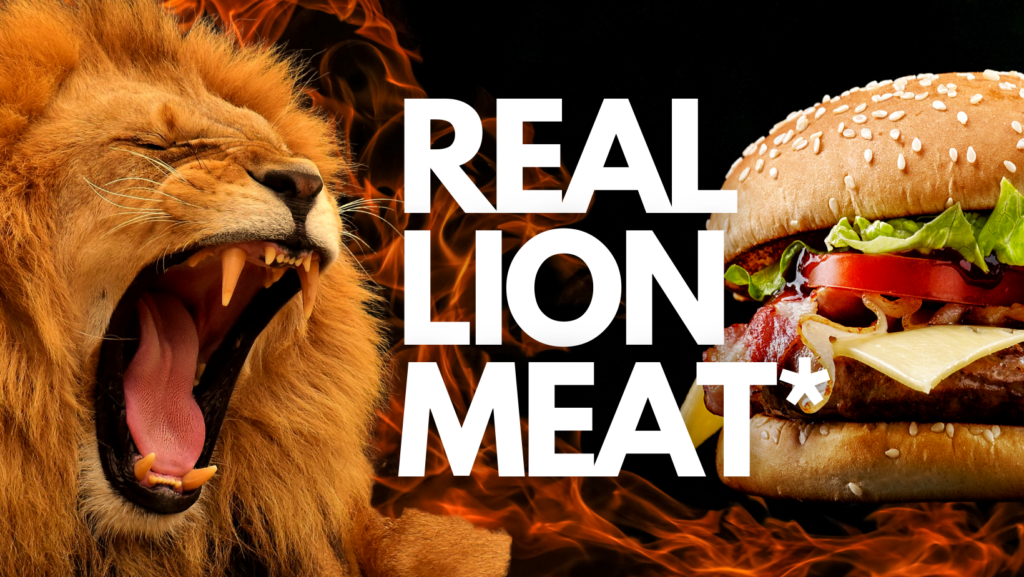 Probable cost per burger:
$900 – you will pay for your burger through this website and it will be delivered to the restaurant of your choice or to your home.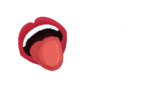 * This is a cultivated meat product – no lions will be harmed or slaughtered during the process of making this lion burger – actually, this burger will be vegan. Crazy, right?