Let's make the most awesome food the world has ever seen!
We aim to design cultivated meat products the traditional meat industry simply cannot. Our mission is to accelerate the advent of sustainable and slaughter-free meat production through new and tasty products.
Making new tech products is extremely risky and expensive. Traditional meat is mostly a commodity product. Animal agriculture and its incumbents have huge production efficiencies and economies of scale. People buy meat for taste, price, and convenience.
Therefore, our strategy is to start by producing something that traditional animal agriculture can't, something that we can charge a premium price for, and something we don't need to produce in huge quantities right from the start.
We will make a new meat product that was never before possible.
Thus, we need far less capital to achieve commercial scale by starting with a unique premium product than cultivated meat companies competing with commodity meat products.
The purpose of this website is help our potential investors, employees, and partners find what they need to see if we are a good fit!
Take a look at our unique strategy!
Our unique strategy is focused on moving the ball forward through an exciting and high-priced cultivated meat product. Watch the 12-min video presentation below!
I have 11+ yrs experience as an entrepreneur. Digital Superhero is an online education platform where for a monthly fee you can learn various digital skills. It has more than 3.200 paying users and has grown 122% YoY.
I've been vegan since 2019 and that inspired me to enter the alternative protein industry.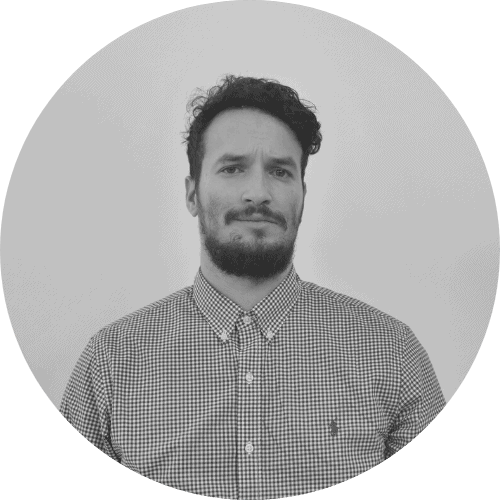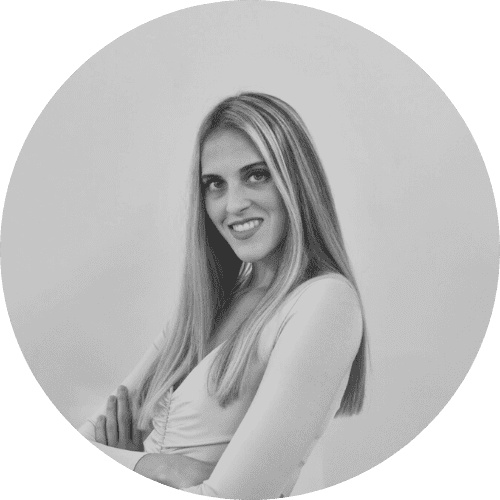 I have a major in Immunobiology and am an animal rights activist. I manage 30+ volonteers and lead the Anonymous for the Voiceless "Cube of Truth" chapter in Zagreb, Croatia.
I've been vegan since 2019 and that inspired me to enter the alternative protein industry.